BABY WIPES MANUFACTURER
Baby wipes now play an essential role on daily basis due to the convenience and wide range of applications, so ingredients of the wipes have to be safe and mild for babies' skin and health. Wet wipes from AHC are the must-have for any parenting situation, that is formulated to clean effectively, and help prevent diaper rash, whilst being gentle on the baby's sensitive skin.
AHC-American Hygienics Corporation manufactures the softest and mildest baby wipes by using a combination of premium quality ultra-soft grade nonwovens with nourishing, moisturizing and sustainable ingredients. Our best recommendations are 99% pure water baby wipes, hypoallergenic baby wipes and plant-based baby wipes, etc.
All baby wipes are packed in convenient formats for premium baby care, they come with large refill packs, tubs, canisters, and we provide custom opinions from custom packaging, contract manufacturing and private label services. Most importantly, Ingredients can be customized to provide the performance you require for your needs such as 100% biodegradable, organically grown bamboo and more.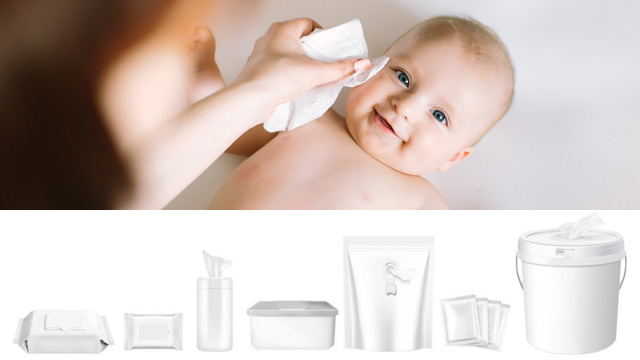 FOR CLIENT'S CUSTOMIZATION:
• Alcohol Free • Oil Free • Non-irritative and Hypo-allergenic • PH5.0~6.5, gentle on baby's skin • Available for adding ingredients like aloe vera, vitamin E, other plant essential oils • Your own formulations are also welcomed at AHC.
Want to know more details, minimum order quantity (MOQ) and quotation of baby wipes contract manufacturing? please contact us. We are looking forward to your cooperation!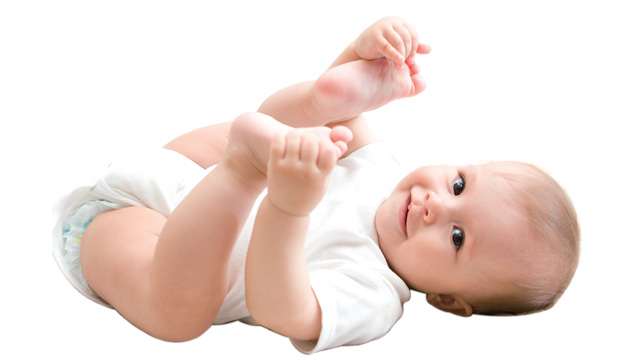 DIAPERS MANUFACTURER
AHC premium baby diapers are specially designed for comfort and having a suction inner layer. Made from carefully selected materials - the soft breathable cloth-like back sheet and stretchy ear secure babies' comfort.
Sourced from the fsc certified farms. AHC premium diapers are the sustainable, long-term solution to modern diapering. The absorbent pulp in diapers is non-Irritating, planted-based for the extra ultra-soft feel.
---
WHY CHOOSE AMERICAN HYGIENICS CORPORATION MANUFACTURE YOUR BABY WIPES?
Your baby wipes will be manufactured in our EPA, as well as FDA-registered facilities with dedicated packaging suites, adhering to the strictest cGMP quality standards. All of our formulas are produced in-house with a wide array of ingredients, formulations, and fragrances (or non at all) you can choose from, providing you with the performance you require for your baby wipes.
---
THE CATEGORY OF BABY WIPES & DIAPERS:
• 99% Pure Water Baby Wipes • Hypoallergenic Baby Wipes • Plant Based Baby Wipes • Bamboo Baby Wipes • Flushable Toddler wipes • Baby Pacifier Cleaning Wipes • Toy Cleaning Wipes • Baby Diapers