CAREERS
Our employees are one of our core strengths, and we invest in every team member's success. We care about their physical and mental health and try our best to provide them with excellent working environment and professional training in every aspect of their career and life so as to ensure their high morale, productivity, and overall job satisfaction.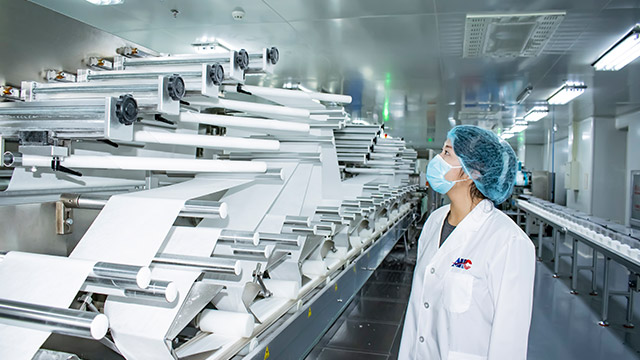 Flat management structure makes it easy for all of our employees to express their inner world and we always welcome the innovative ideas and thoughts offered by our creative team members.
We have one of the highest employee retention rates in its industry and are proud of our company's culture and its commitment to always have an open door policy with all its employees.
We cherish each and every employee's arduous effort and dedication to our company and wish to join hands with them to make the best products for our global partners and create a brighter future for their careers, thus we can make the working experience in AHC full of charming luster for everyone who have served the corporation wholeheartedly.