FACILITIES
First-Rate Automated Production Line
- Over 40 production lines to fully meet all kinds of wet wipes production demands.
- Annual Production Capacity Up To 1 Billion.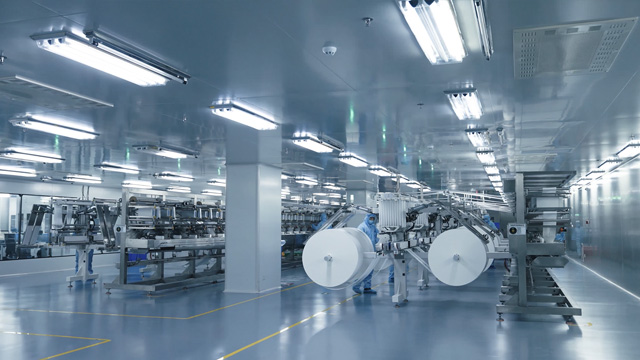 Advanced Water Purification System
to guarantee the bio-pharma class EDI water in line with the standard of FDA USP grade.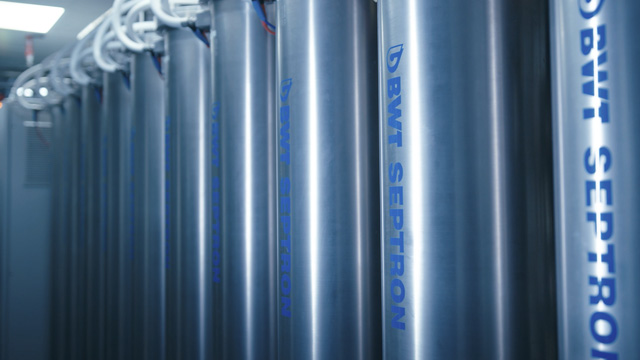 Bio-pharma Design Liquid Processing Infrastructure
316 L stainless steel construction of in-house blending systems equipped with world-class compounding techniques and completely automatic operation.
HWS system - 85˚C sanitized and it is specifically designed to minimize bio-burden. We treat all liquid blending with the same care as regulated drugs.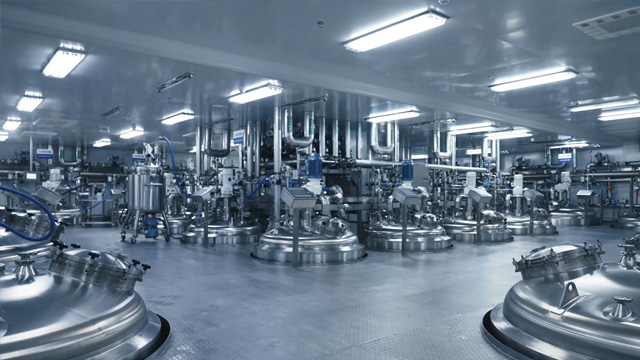 Eco-Friendly Practices
Solar-powered manufacturing process for energy sustainability, as the electricity we produced could power more than 2,000 families.
AHC has the confidence to provide the best service for you and your customers!