MISSION,VISION and VALUES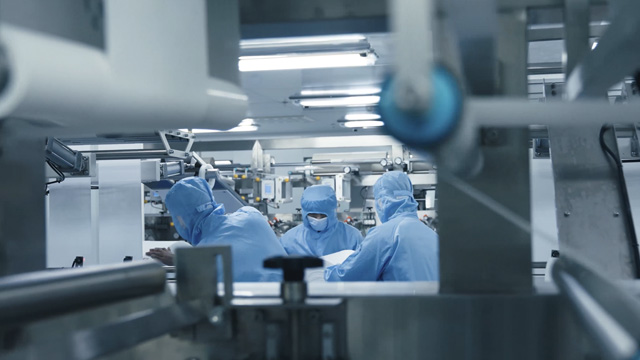 MISSION:
Our mission statement is to build mutually beneficial partnerships with our customers and vendors through our professionalism in manufacturing wet wipes, the uncommon courtesy of our team members as well as the top-ranking efficiency of our technology and facilities.
VISION:
Our vision is to become Asia's leading producer of pre-moistened wipes. We believe the wet wipes are the best delivery system for liquids across a broad spectrum of applications for baby care, cleaning, industrial, pet care, sanitization, healthcare, cosmetics, personal hygiene, etc.
VALUES:
AHC is built on the values of QUALITY, INNOVATION, CONSISTENCY, and PARTNERSHIP. These asserted values are the core strength of the corporation that enables us to maintain honest and trustworthy relations with our customers around the world.