American Hygienics Corporation(AHC) is built on the value of quality, innovation, consistency and partnership, and continuous improvement has been part of AHC since our foundation. We follow the trend of times to upgrade our facilities, technology, research and development to fully meet new challenges and requirements from every aspect!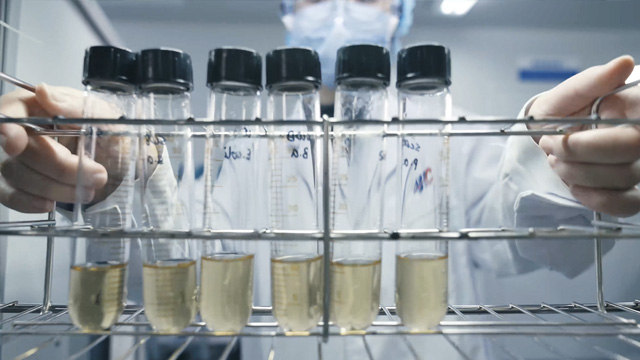 R&D Lab/Microbiology lab/Chemistry lab(Especially for OTC drug products) in house,ensure the innovation and stability of our products.
• Liquid Formulations
Cleaning / Cosmetics / Disinfection / OTC
EU Standard: EC 1223/2009,bpr; US Standard: OTC,EPA
• Substrate Selection
Spunlace Non-woven (viscose / Polyester / Flushable / Cotton / Bamboo / etc.)
Spunbond Non-woven / Airland Paper / Needle Non-woven
• Packaging Solution
Flatpack / Crossfold / Tub / Sachet / Canister / Large Package / Bucket / etc.
We are proud to have 20 years' successful experience in developing series wet wipes home and abroad, which is deeply favored and trusted by our customers worldwide. All of our formula passed the test of stability, safety, efficiency and microbiological detection experiment with third party certification.
Our innovation always focuses on what our customers really need and want. Working together with AHC, making your wet wipe brands stand out among others.