AHC - American Hygienics Corporation was founded in 2001. Our vision is to become Asia's leading producer of pre-moistened wipes. We believe the wet wipes are the best delivery system for liquids across a broad spectrum of applications for baby care, cleaning, industrial, pet care, sanitization, healthcare, cosmetics, personal hygiene, etc.
We are driven by the commitment to quality, innovation, consistency, and partnership. We pioneered the development of wet wipe products in China and have been successful in supplying quality and leading-edge products to almost every segment of the trade. AHC's mission statement is to build mutually beneficial partnerships with our customers and vendors through our professionalism, uncommon courtesy of the staff and the world-class level of efficiency of our facilities.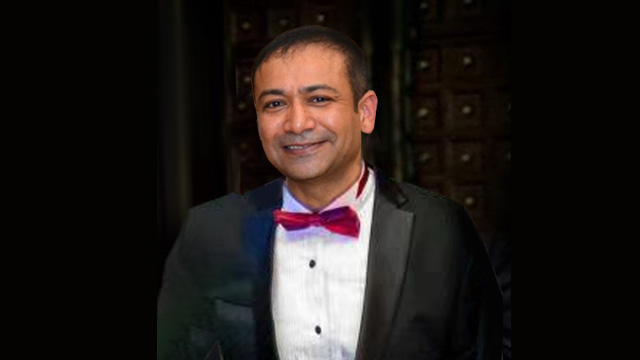 Nilesh Parmar, Founder & CEO
We strive to achieve the goal by:
1.Manufacturing and delivering high-quality products at competitive prices to our partners with high efficiency.
2. Developing and maintaining a constructive and positive relationship with our suppliers and aiming to become a low-cost producer without sacrificing quality standards.
3. Improving and challenging ourselves in every perspective to meet different requirements of our customers and partners.
4. Devoting ourselves to community service and environmental protection by permeating eco-friendly practices in our daily working lives.
5. Cultivating and investing in professional working staff who are committed to sharing our values and achieving our goals and helping them grow with the company.
AHC has enjoyed an explosive growth trending in line with the global market increases in demand for wet wipes, through the years of support from our customers and partners. Your contribution is valued here and will be always remembered by AHC!